Our amazing wine distributor in New Zealand has once again scheduled their FINE WINE TOUR, with dates in Auckland, Wellington and Christchurch.
PLEASE COME AND JOIN US!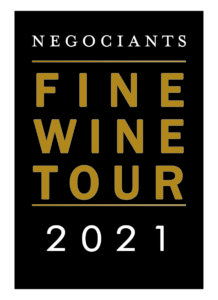 While normally reserved for hospitality customers and wine retailers, the tastings are now also open to everyone to join and experience the very best of wines from across New Zealand and Australia. Chat to winery owners, winemakers and the team from Negociants New Zealand.
Ticket Price:
$45 per ticket all inclusive
$40 per ticket for 2+ tickets
$35 per ticket for 10+ tickets
This event is restricted to 18+ years only. No minors will be admitted.
All tastings are included for each ticket holder, along with a Riedel Ouverture Magnum wine glass in a take-away gift carton (public tasting only). Anti-pasti will also be served during the evening.
Public Session 6:00 – 8:00PM
AUCKLAND
Monday 26th July 2021
The Royal NZ Yacht Squadron
101 Curran St, Westhaven Marina
WELLINGTON
Tuesday 27th July 2021
Te Wharewaka o Poneke
2 Taranaki St
CHRISTCHURCH
Wednesday 28th July 2021
Christchurch Town Hall
86 Kilmore St
To register please click here!