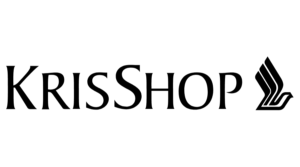 Misha's Vineyard 'Brand Store" is now live on KrisShop.
Misha's Vineyard have launched their official "Brand Store" on KrisShop – the flagship ecommerce retailer which is part of the Singapore Airlines Group, in partnership with premium wine distributor, Crystal Wines. This revamped platform, positioned as the go-to lifestyle e-commerce website, caters to the needs of all shoppers in Singapore (and beyond) whether travelling or not.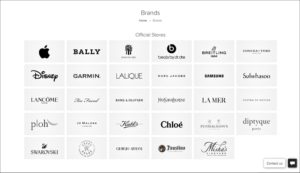 As the only New Zealand company with a 'Brand Shop' presence, Misha's Vineyard is positioned amongst some of the leading luxury brands of the world such as Swarovski, Giorgio Armani, Bang & Olufsen, Lalique, and Yves Saint Laurent. There are also just four wine producers with 'Brand Stores' – Domaines Barons De Rothschild (producer of Chateau Lafite Rothschild), Faustino, one of the largest producers of Rioja in Spain, and Vina Concha Y Toro, Chile's no. 1 wine producer. Having a key brand position on the KrisShop.com website offers Misha's Vineyard the opportunity to boost online visibility and offer more consumers the chance to purchase some of New Zealand's most premium boutique wines.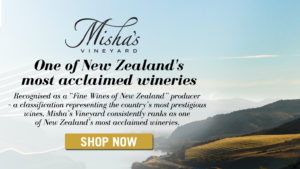 Singaporean's high disposable income and purchasing power means there are many consumers increasingly looking for luxury brands and products. Transforming the customer shopping experience to be more personalized in order to suit different consumer lifestyles, KrisShop is delivering premium experiences by collaborating with partners offering unique, niche and luxury products. This fully-integrated shopping ecosystem also offers multiple shopping points as well as multiple new initiatives for convenient payment, pre-order and delivery services as they seek to seamlessly converge the online and offline consumer experience.
Misha's Vineyard has also launched their highly rated Pinot Rosé "The Soloist" exclusively on KrisShop which is the highest rated Rosé in New Zealand according to leading wine critic, Bob Campbell MW. The full range of Misha's Vineyard wines available through KrisShop also includes four of the top aromatic white wines including the renowned "Limelight" Riesling, one of the "Fine Wines of New Zealand" and a selection of three Pinot Noirs including a 2012 reserve level "Verismo" Pinot Noir which is a cellar release and the wine for Pinot Noir aficionados.
Visit the Misha's Vineyard brand shop at https://www.krisshop.com/en/brands/mishas-vineyard