Grape to Glass, July 2018.
Misha Wilkinson took a giant plunge with her first steps in the wine industry, opening Misha's Vineyard with her husband Andy.
After working a high-stress job in the technology sector in Singapore, Wilkinson wanted out. She concocted a dream to escape to New Zealand to produce her own wine with her husband.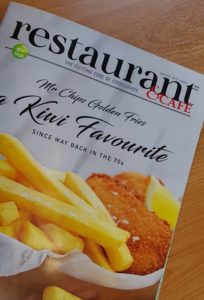 Read story –> here